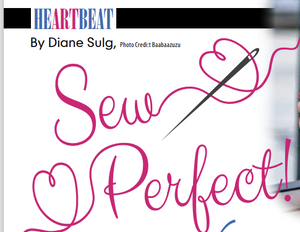 Click here
to read our feature from Handmade-Business.com.
---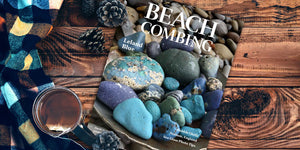 We're pleased to be featured as a "Product to Love" in the April/May edition of Beachcombing Magazine. Check it out here: https://www.beachcombingmagazine.com/pages/digitaleditions?mc_cid=e2be5e44ce&mc_eid=d4c7802382
---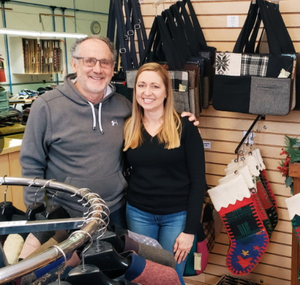 Baabaazuzu is featured in the GTPulse section of 9&10 News.
Check it out!
---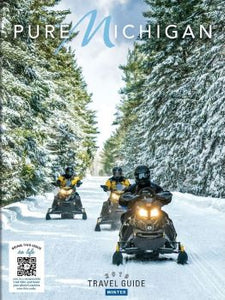 We're featured in the Pure Michigan Winter Travel Guide.
Check it out
: 
https://www.michigan.org/travel-guide
---

We're pleased to be featured in "Sierra" - the national magazine of the Sierra Club. Check out the article here: https://www.sierraclub.org/sierra/stuff-stocking-right-holiday